The Original #1 in the #2 Business
We understand that working on septic systems is a less desirable job for most people, which is why it's best to let the experts handle your septic needs.
Why Should You Hire Flash Sanitation?
Our team is filled with knowledge not only out in the field but in the office as well. Get the information you need to be prepared from the first phone call to the time of service! We want to make sure we leave all our customers with helpful information on their septic tank. Not only do we pump the tanks but we do drain cleaning/repairs and install new and improved systems to help avoid the hassle of finding other contractors to further the process.
Your septic system is not something that should be overlooked. Septic tanks require regular maintenance including pumping to remove environmental concerns such as the release of gas or foul odors, clogging, ground pollution, and surface pollution. 
We recommend pumping your septic tank at the standard cycle (3-5 years) before problems start to occur. Possible problems can include saturation above tank, a plugged line, gurgling in facilities, problems flushing, and flooding in home. Neglecting septic maintenance can result in poor functioning, expensive repairs, and a headache you don't want to deal with.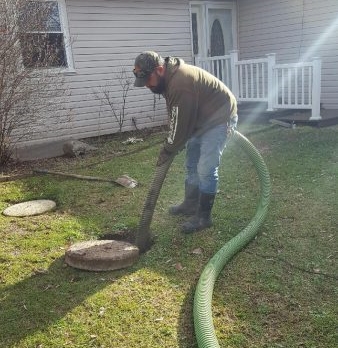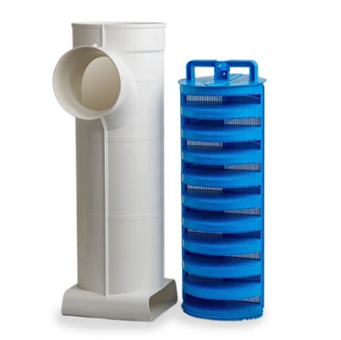 Septic tank pumping services include:
Locating and Uncovering Septic Tank
Tank Pumping
Tank Inspection
Tank Cleaning
Commercial Grease Trap Pumping
Septic tank maintenance includes:
Tank Pumping
Tank Repairs
Testing
Preventative Maintenance
Cleaning
We also offer septic tank riser installation and repair. A riser is a safe and easy access point to the septic tank from which technicians can pump and make repairs in the tank. Risers can be placed flush with the ground level or just below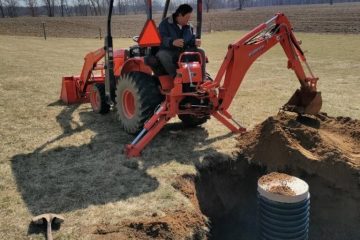 Common Septic System Questions & Concern
The purpose of a filter is to reduce the amount and size of solids entering the absorption system, which could lead to expensive problems in the future.
If you don't have a map of the tank/system, it's possible that we might have a map if we've been there before. If you're unsure, you can call the county and they should be able to provide you with one.
For more information or to schedule an appointment, call Flash Sanitation at (269) 963-0398.