The installation of septic systems is a project that should be done by an experienced professional due to the high risks of environmental pollution and hazardous concerns. We ensure that each septic system installed by Flash Sanitation Inc. is properly installed and inspected. Our job is not over until your septic system is running properly. If you are in the position of dealing with an improperly installed septic system, do not hesitate to contact us. We can fix any problem and make any repair necessary to get your septic system functioning properly. Our goal is to educate our customers on the importance of septic system maintenance and the consequences of neglecting to keep up with septic maintenance and repairs.
It is typical for septic systems to need repairs every so often. Such repairs should be performed by experienced professionals who understand septic systems from the inside out and will resolve the problem the first time around. Even if you are unsure of the condition of your septic system or if it needs to be cleaned, you can always give us a call.
Proper cleaning of septic systems coincides with repairs to maintain proper function. The better quality and timeliness of septic maintenance, the less of a headache you will have to deal with.
If you have any questions on how the job is done, or concerns about your septic system, please feel free to contact us at any time.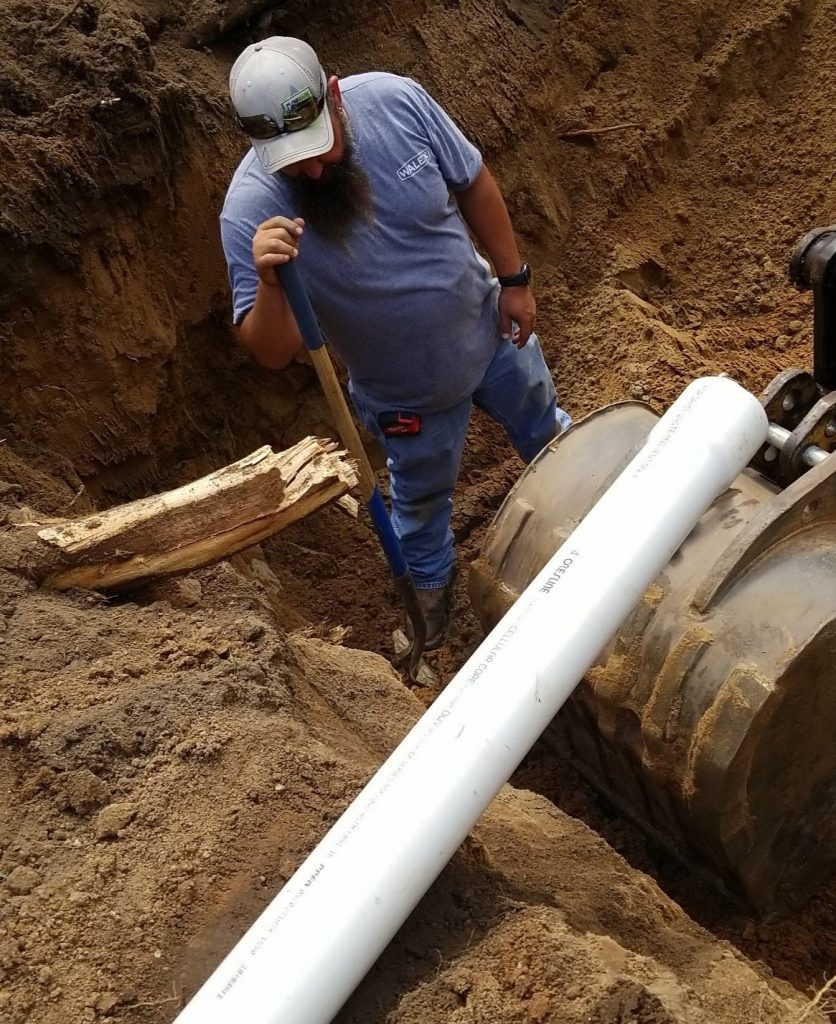 SEPTIC INSTALLATION AND REPAIR SERVICES INCLUDE:
Septic Tank Locating
Clean and Proper Installation of Tank
Septic Tank Inspections
Maintenance Check Ups
Cleaning
Line Repairs
Outlet Repairs
Drain Field Repairs
SEPTIC INSTALLATION WITH US INCLUDES:
Proper Installation
Inspection
Cleaning
Test Holes/Perk Test
A Job Well Done